Job Searching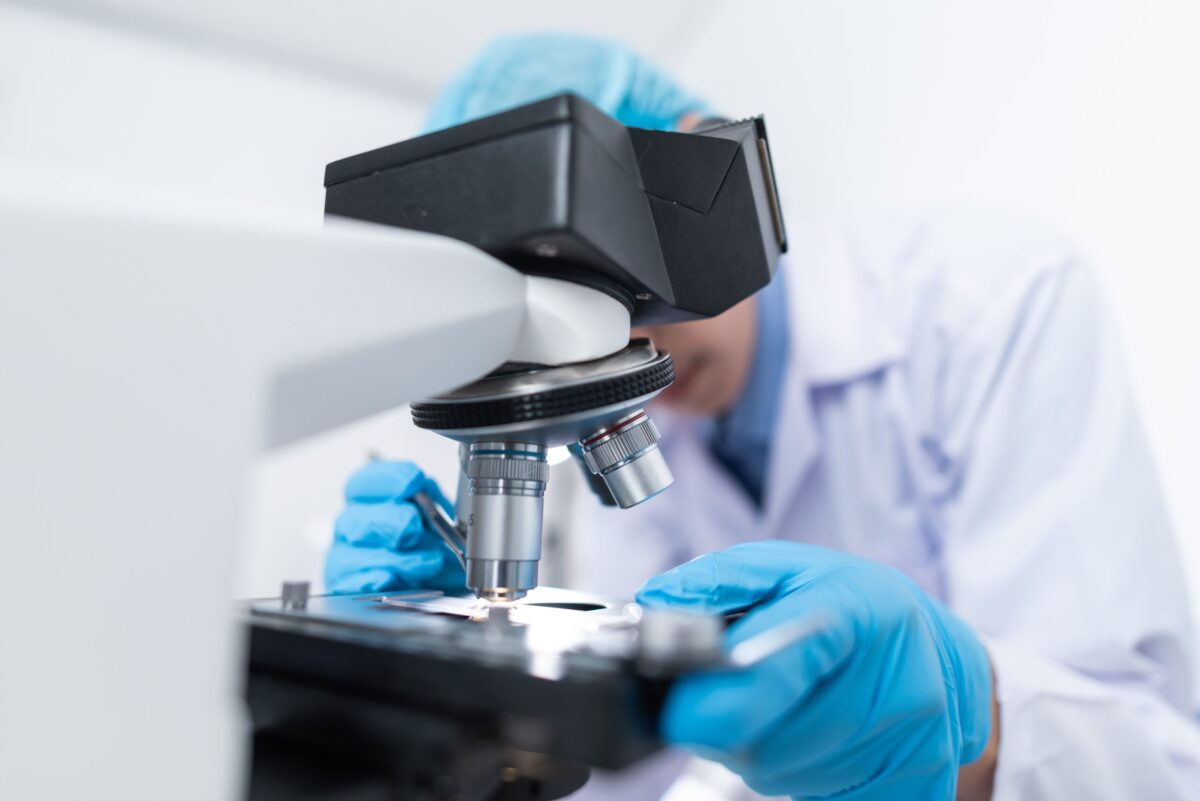 Jobs You Can Do With an Environmental Science Degree
April 3, 2023
Studying the environment and its resources can be very interesting and rewarding, which is why so many people obtain environmental science degrees. According to College Factual, over 9,000 environmental science degrees are awarded every single year. Data also shows that students are studying environmental science at higher rates. Environmental science has seen a 24% increase in awarded degrees since 2016.
Despite this large number of degrees being awarded, many in this field can find themselves questioning what roles they can pursue after graduation.
Read this article to learn about the potential job opportunities for individuals with environmental science education.
Environmental Scientist
Environmental Scientists are professionals that try to find the best solutions to environmental problems that affect wildlife, humans and culture. These types of scientists can also work in a wide range of environments that include:
Atmospheric science
Ecology
Environmental chemist
Geosciences
Social sciences
This career path can be very rewarding, from not only professional career opportunities but also from personal fulfillment. In this line of work, Environmental Scientists are directly working with efforts to make the world a better place, like helping prevent the harmful effects of climate change.
When thinking about the various scientific careers, many assume that higher levels of education are needed to enter this space of work. While having a master's or Ph.D. is viewed as a positive qualification, it is not always needed to be an Environmental Scientist. Relevant internships or on-the-job experience can help fill in any educational gaps and prepare you for a job as an Environmental Scientist.
According to the Bureau of Labor Statistics, the median pay for an Environmental Scientist is $76,530 per year with an expected job outlook growth of 5% over the next ten years.
Ecologist
If a student is interested in the side of environmental science that focuses on the environment and the factors that affect it, having a career as an Ecologist may be an ideal job for them.
Ecologists' main responsibility is to study the relationship between organisms (plants and animals) and their relationships with each other and the environment. A lot of the work that these professionals do requires hands-on fieldwork in different environments such as deserts, forests, parks and more.
Some of the examples of work that Ecologists conduct include:
Develop and test their hypothesizes
Analyze findings using statistical models
Conduct field and lab research
Advocating for environmental change to benefit wildlife
While there are many different functions of Ecologists, there is one primary goal of their work: preserving and protecting the environment. This can be a very fulfilling and rewarding career for someone that is passionate about science and the environment.
According to Indeed, the median pay for an Ecologist is $65,406 per year with an expected job outlook increase of 5% over the next ten years.
Marine Biologist
While Ecologists mostly work in environments that are on land, Marine Biologists work in the undersea environments and their respective organisms. This can be a great career for someone that loves science, underwater organisms and conservation efforts.
Most Marine Biologists work for state or federal governments to aid with conservation and preservation efforts, but it is possible for a Marine Biologist to also be hired by a private organization. Some organizations can include:
Zoos
Consulting Firms
Museums
Academia
It is required by most openings that a Marine Biologist should hold a bachelor's and a master's degree at minimum. Some job openings even require applicants to hold a Ph.D.
According to the Pay Scale, the median pay for a Marine Biologist is $53,651 per year with an expected job outlook increase of 5% over the next ten years.
Microbiologist
A career as a Microbiologist does not necessarily require a microbiology degree. Having an environmental science degree can be a pathway into this type of career due to the overlap of studies and coursework.
A Microbiologist is someone that studies the microscopic aspect of life. This can include studying bacteria, viruses, algae, fungi and other types of parasites. By studying these organisms, Microbiologists are able to identify how these specimens interact with others and their environments.
Microbiologists also have a wide array of fields in which they can work. Some include:
Environmental science
Food production
Medicine
Agriculture
Over the next 10 years, the need for Microbiologists is going to increase. The Bureau of Labor Statistics found that the growth of Microbiologists Is going to be 9% which equals about 2,000 openings per year.
According to the Bureau of Labor Statistics, the median pay for a Microbiologist is $79,260 per year.
Water Quality Scientist
Even though they do not work specifically with living organisms, Water Quality Scientists have a big role in society. The main responsibility of these scientists is to run tests on water samples from different environments to make sure they are free from toxins and parasites, and to make sure that it is healthy for organisms to consume.
There are many other roles and responsibilities for Water Quality Scientists which include:
Inspect water lines and structures
Perform water quality assurance
Collect data and maintain records
Help install water system connections
Since water is an essential life source for every living thing on the planet, a job as a Water Quality Scientist is a great pathway to a long-term career that can ensure longevity in the role.
According to Glassdoor, the median pay for a Water Quality Scientist is $69,364 per year with an expected job outlook growth of 5% over the next ten years.
—
Environmental science has a wide array of professional options that can enable you to not only have a successful career, but also a very personally fulfilling one.
Do any of these jobs pique your interest? Check out STEMHUNTER, a STEM-focused job board made specifically for STEM professionals.