Job Searching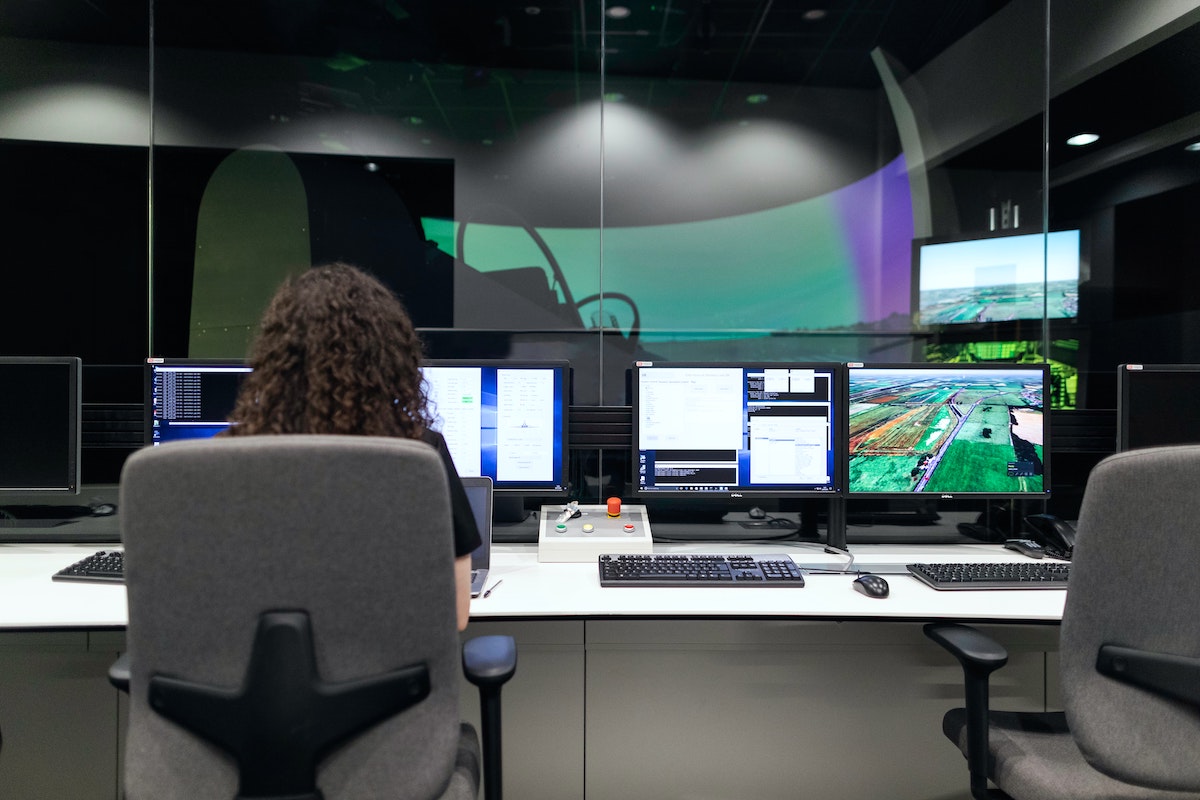 What is 'STEM'? What Jobs and Industries Qualify, and Do I Fit?
September 26, 2022
STEM is an acronym for science, technology, engineering and math. These industries are often grouped together for their technical and analytical focus, and generally require specialized skillsets or technical abilities. Because of this, jobs in STEM frequently require advanced education or specific certifications that are necessary to perform job duties. Due to the specialized knowledge and experience required, these positions often pay higher than non-STEM positions.
The U.S. Bureau of Labor Statistics (BLS) reported that the median annual wage for STEM occupations in 2021 was $95,420 versus $40,120 for non-STEM occupations. These roles also have a positive job outlook, with the BLS predicting that STEM positions will see a 10.8 percent increase in employment change from 2021-2031.
So, what roles fall under the STEM umbrella and does your occupation fit? Read below for more information on this topic.
STEM Jobs
Due to the fact that the term "STEM" encompasses broad areas of focus, it can be difficult to identify what specific roles fall under this category. Many jobs require some technical or analytical capabilities, so it can be a grey area whether they fall under STEM. For example, Accountants utilize mathematical principals, prepare data reports and analyze results, but this discipline typically falls under the business department of colleges and universities. With this ambiguity, you may be wondering how government and research organizations categorize STEM jobs versus non-STEM jobs.
The BLS defines STEM on their website, "to consist of 100 occupations, including computer and mathematical, architecture and engineering, and life and physical science occupations, as well as managerial and postsecondary teaching occupations related to these functional areas and sales occupations requiring scientific or technical knowledge at the postsecondary level." A list of the specific occupations included in this definition can be downloaded here.
If your job title doesn't fall within this list, it may still qualify as STEM by other sources. For example, the Occupational Information Network, sponsored by the U.S. Department of Labor, has a list of 287 job titles that they identify as STEM occupations. On this list, you will find overlap with the BLS list linked above. However, you will also find that there are titles included on this list that are not included on the BLS list, such as, Psychiatrists, Video Game Designers and Penetration Testers. With this differing list, it's safe to say that there is not one exact agreed-upon list of what job titles qualify as being STEM.
Do I Qualify?
On STEMHUNTER, a job board built for STEM professionals, you can search and apply to jobs in science, technology, engineering and math fields. These jobs are at various organizations and can range in industry and experience level. Not sure if your career qualifies as STEM? STEMHUNTER's search functionality allows you to search using specific criteria to find the best-fit job for your career. Once you've identified a job that you are interested in, STEMHUNTER makes it easy to ask questions before you apply. There is an option to ask questions to the job poster anonymously, so you can get answers about requirements, job duties, salary information and more. Once you are ready to apply, you can easily apply on STEMHUNTER and keep track of your application status.
What is the best way to see if there are jobs in your field on STEMHUNTER? Start searching today! Create a profile and be notified when a job matches your skills and experience.