Employer Resources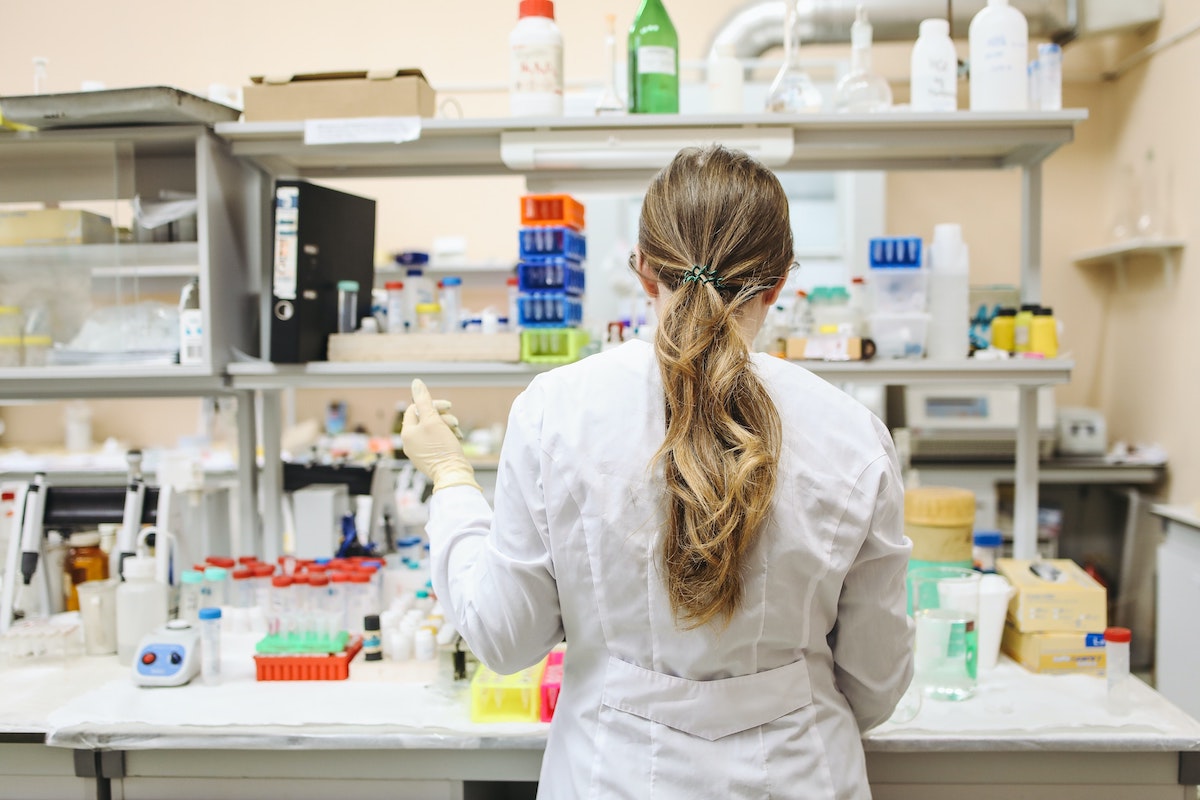 The Status of Equal Pay in STEM: Supporting Women in The Workplace
August 12, 2022
The STEM field is growing every single year and is considered one of the most sought after career fields. While many woman are graduating with STEM degrees and entering the field in higher numbers than ever before, there is still a huge problem that they are facing: unfair wages compared to their male colleagues' earnings.
The Current State
According to the Stanford Graduate School of Business, a woman in engineering and technology makes nearly $4,000 less than men in entry-level positions. This study was done with men and women that are working the same exact positions with the same amount of previous experience.
These wage gaps are not only seen between men and women, with women of color being affected the most with the wage gap. Pew Research Center found that Black and Hispanic women make 83% of what a White man would earn working the same position in the STEM field.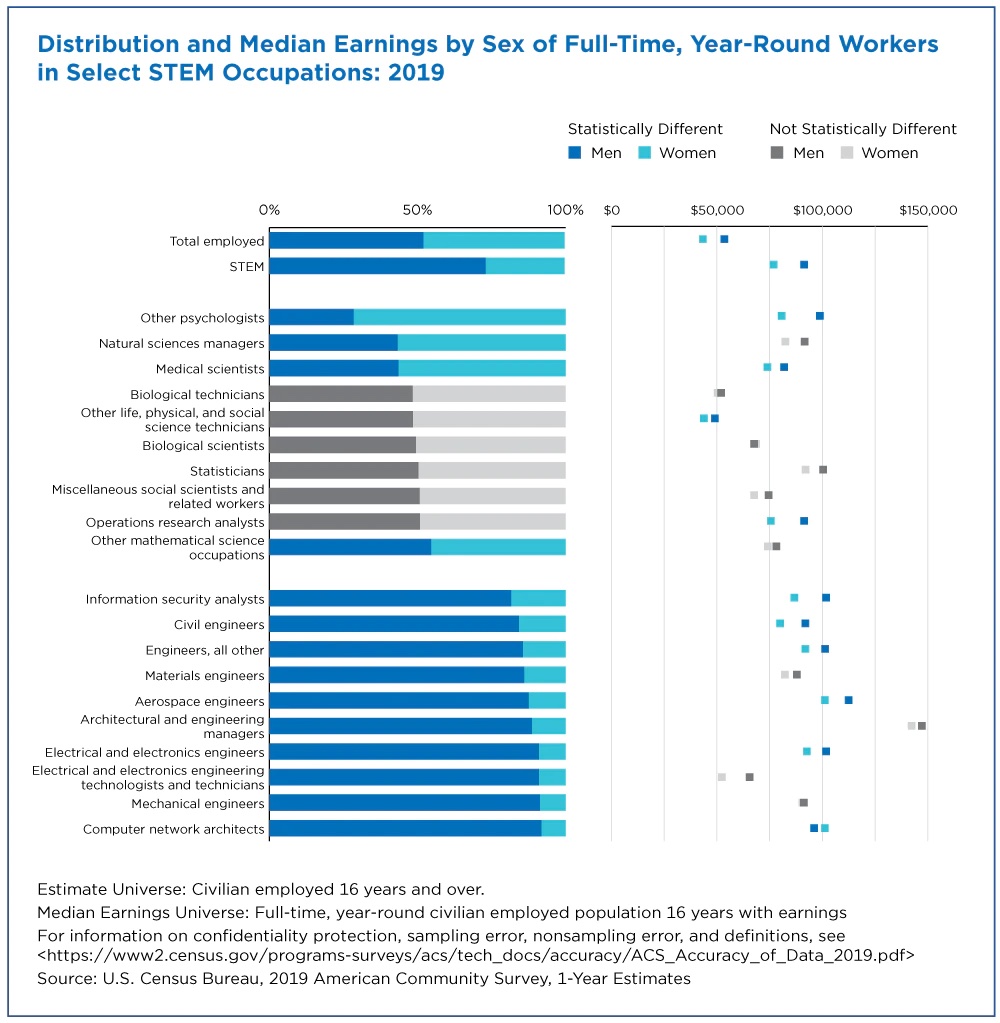 Within the STEM field, women in different positions experience varying wage gaps. For example, new female gradates in computer science make an average salary of $79,000 while male graduates make an average of $82,000 (National Center for Women & Information Technology). Regarding the science field there is a much bigger wage gap. This gap has been reported to be at least $18,000 for candidates with PhDs as reported by the US National Science Foundation's annual census.
While there is a wage gap present in STEM fields, women working in STEM experience a much smaller wage gap compared to women in other fields. In a study from the U.S. Department of Commerce, it was found that women in STEM jobs earn 33% more than women that work in non-STEM positions.
What Can Be Done?
Fixing the wage gap for every women in STEM is hard, but not impossible.
The first thing that can be done is to make employers aware of the Equal Pay Act of 1963, which is a federal law that requires equal pay for equal work. If an employer is found to not be properly following this federal law by providing unequal wages, it could lead to legal troubles and lawsuits.
Another way to close the wage gap is to schedule regular audits of employee wages at the company and investigate any disparities between men and women's pay if they are present. Conducting an audit like this can help pay disparities be identified and enables leadership to take action to close the gap.
Many research studies, like the one from Stanford, have found that women have a harder time negotiating salary during the hiring process compared to men due to social norms and fear of retaliation for doing so. This lack of pay negotiating can broaden the wage gap more. To avoid this wage gap from widener more at a company, women should be encouraged and open to negotiating their salary.
Sometimes it can feel that there are a lot of factors preventing the wage gap to be closed with preconceived notions of gender roles and lack of action, both of which can be disheartening for women in STEM. Closing the wage gap will take time, but with push from both job seekers and employers, it can be improved over time.
—
Looking for your next STEM career? Check out STEMHUNTER's job board for the latest openings.