Job Searching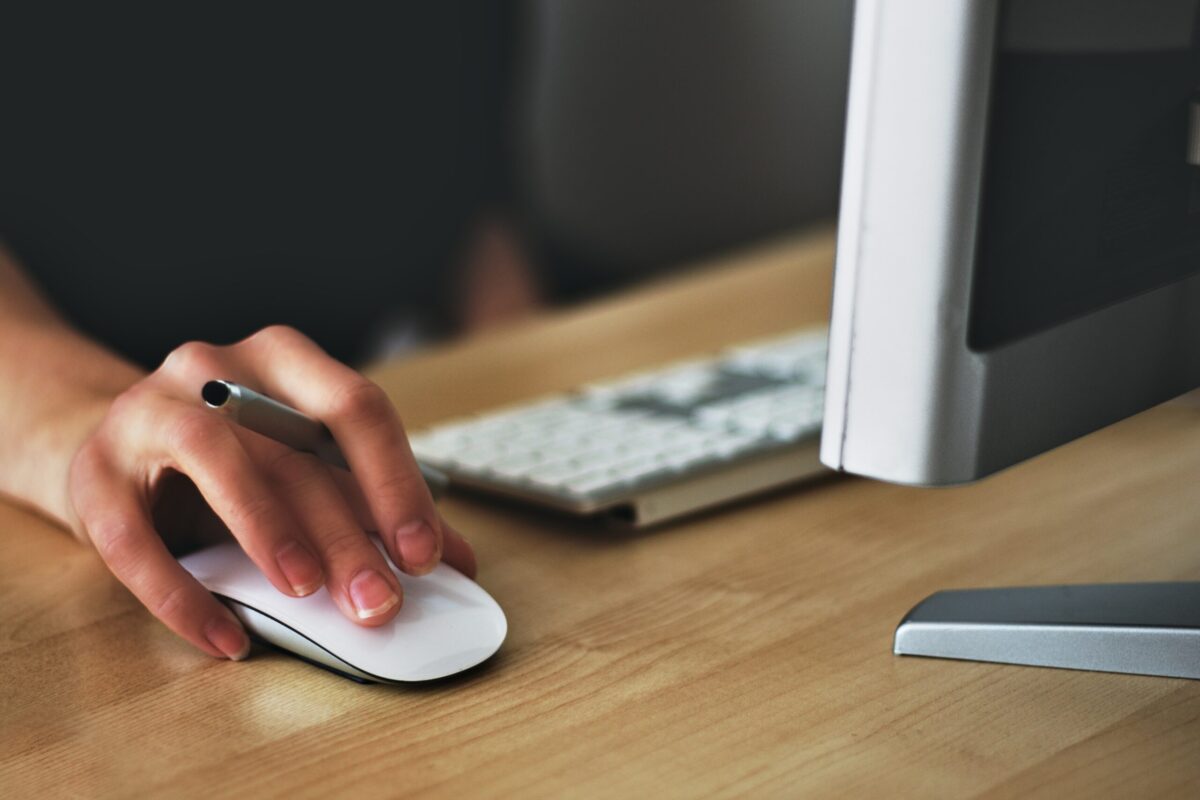 Recently Experienced a Layoff? Read These Essential Tips
March 17, 2023
When economic uncertainty hits, job layoffs usually follow. The news has been recently flooded by reports of layoffs, mostly in the technology field. According to Zippia, 15.4 million Americans were laid off from their job in 2022 and in 2023, 138,000 were laid off already.
Layoffs can sometimes appear to come out of nowhere, which can be hard emotionally and financially for employees that are affected by these decisions. Even when there are severance packages associated with terminations, it can still be very nerve-wracking for employees due to uncertainty about their future career and re-entering the job market along with thousands of others.
With all these emotions, it could be difficult for former employees to figure out where to start in a job search, especially if the professional has not looked for a new job for a couple of years.
Read more to learn how to bounce from a layoff and land a new job in no time.
Optimize Resume
The first thing professionals can do when re-entering the job market is to update and optimize their resume. When refreshing a resume, candidates should include all relevant experience and any new skills or achievements. This is essential, as it will give hiring managers a clear and updated look at experience and qualifications.
A resume should include these main parts:
Relevant work experience in reverse chronological order
Contact information
Education
Certificates and licenses
Hard and soft skills
Also, candidates should consider having a former peer, coworker or even a family member read over the resume to make sure that it is grammatically correct and formatted properly. Having a second set of eyes can help catch small mistakes and errors that may cost them a dream position.
For more resume advice, check out this article.
Ask For Recommendations
Being laid off does not necessarily mean that a worker was slacking or doing a poor job, it could just mean that their role was eliminated for financial or restructuring reasons. A professional that loses their job due to layoffs may be one of the hardest workers at the company, but just simply got caught in the crossfire of layoffs.
If an individual is laid off and knows that they did great work at their previous employer, they should consider reaching out to former managers or coworkers for recommendation letters to show a potential employer that they are the right fit for the job.
Also, professionals should consider asking the HR department of their former employer for a "laid-off letter" if one was not already included with the announcement of the layoff. This is an official piece of writing that explains the circumstances of why someone was let go from a company. These letters can be used to prove to future employers that someone was laid-off instead of being terminated for poor performance.
Reach Out to Networks
LinkedIn is not only a great platform to stay in touch with corporate news and keep up with a professional network, but it can also be a great asset to someone that has been recently laid off.
A recently laid-off employee should consider posting an update status on LinkedIn to announce to a network that a layoff has occurred and that they are open to new positions. By doing this, other members of a network may see this post and possibly recommend or suggest a company that is hiring or even hiring within their team.
In this post, the professional should include what type of roles or industries they are open to. Putting just a general open-to-work post may attract recruiters and messages that do not relate to the professional field that they work in and may be a waste of time in job searching.
LinkedIn also offers an "open to work" profile banner for members who are looking for new positions. New job seekers should consider adding this to their profile picture to make their job searching status even more visible to recruiters and hiring managers.
Click here to learn more about how to optimize a job search and be more visible to hiring managers on LinkedIn.
Be Open
When there is an increase in layoffs occurring in the workforce, there are thousands of employees that are looking for jobs. This could mean that there may be more competition for roles in specific industries or professions.
The best way for candidates to combat that problem is to be open to positions and titles that may be different from their previous roles.
For example, if someone is laid off from a mechanical engineering role in HVAC, they should consider looking at other engineering positions, like civil engineering or construction engineering. They could also consider looking at different fields, like an energy or manufacturing company.
By pursuing another type of role, a new passion may emerge from the new types of responsibilities from this position that may have never been discovered if they were not open to this position or industry.
Don't Burn Out
Being laid off is a stressful time. It is easy to get consumed in job searching and feel discouraged when things aren't working out. Spending hours and hours on job boards can be helpful in the short term, but in the long term, it can be very damaging to mental health.
According to a survey from Pew Research Center, 56% of adults who are unemployed and are actively job searching, report having feelings of emotional and mental health issues such as depression and anxiety. Having these thoughts and feelings can be damaging to one's self-esteem and overall health which can cause even more problems down the road.
Here are some ways to help alleviate stress and reduce burnout:
Only spend a specified amount of time during the day searching for jobs
Workout regularly and go for walks outside
Talk/reach out to loved ones
Track job searching progress
Set monthly goals
Looking at job boards online isn't the only way to land a job. Consider reaching out to recruiters, reaching out to your network or checking internal websites for job postings. This is a good way to stand out instead of being in a sea of candidates that are all applying on an online platform.
—
Layoffs can be stressful, but taking these actions may help you land a job faster and re-enter the workforce in no time.
Recently laid off and looking for a new job? Check out STEMHUNTER, a job board designed specifically for STEM professionals.